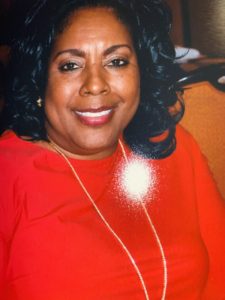 Director's Corner
CLC, Inc. is a good head start because we offer a nurturing environment and an excellent learning opportunity. We fully realize that we are here to help your child excel physically and academically.
My staff is committed to seeing that your child is prepared to take on their next stage in life. We do this by engaging them in various academic and social activities that stimulate their minds. Call our office for a tour!
---
Inclusion Policy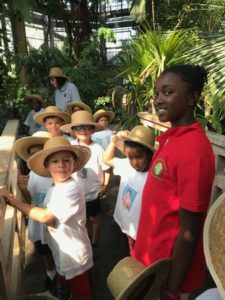 At Chris' Learning Center we actively promote inclusive practice in order to best meet the needs of the children, families, and staff at our center. All children are welcome to attend our school regardless of ability, need, background, culture, religion, gender, or economic circumstances. Through inclusive practice, we aim to reflect our wider community and promote positive attitudes to both similarities and differences in each other. The curriculum, activities, books, material, and environment are used to reflect the diversity of all children, families, and the wider community. When necessary, we will provide modifications and adaptations to help all children achieve success in our program.