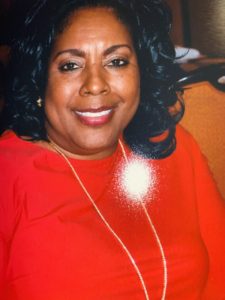 DIRECTOR'S NOTE
CLC, Inc. is a good head start because we offer a nurturing environment and an excellent learning opportunity. We fully realize that we are here to help your child excel physically and academically.
My staff is committed to seeing that your child is prepared to take on their next stage in life. We do this by engaging them in various academic and social activities that stimulate their minds. Call our office for a tour!
---
Chris' Learning Center, Inc. Philosophy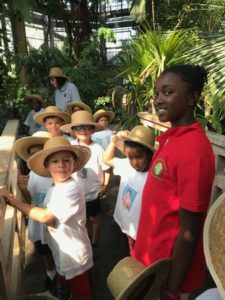 To promote intellectual curiosity, social values, and emotional well-being.
To model sound personal development and to teach respect for all.
To develop critical thinking, problem-solving, and communication skills.
To teach students how to work independently and cooperatively.
To foster pride in work.
To develop economic and international understanding.
To promote awareness of cultural diversity.
To foster an appreciation for the arts.
To help students realize the key to good health, success, and happiness.
To develop in each student the ability for understanding and acceptance.