Oh, the Places We Will Go!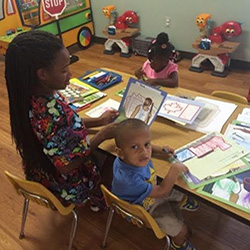 At CLC, Inc., we utilize a variety of educational resources to ensure that your child can learn the necessary age-appropriate skills. We also work hard to make it fun for your child. We want them to develop a passion for life long learning. The songs, games, and colorful materials all add to the excitement which the children feel as they learn. Your child will discover reading, math, and phonics, as well as learn how to write. Parents love that their children are prepared to enter into public or private educational institutions when they leave CLC, Inc.
Over the years, the CLC, Inc. has developed a reputation for having children feel right at home. Thus, we believe that children need routines in their lives to help them feel and to understand what to expect next.
Sample Daily Schedules:
Additional Learning Enrichment Services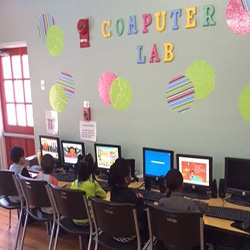 If interested in any of the additional services below, please contact CLC, Inc.
Tutoring (5-15 years old)
Spanish classes
Sign Language courses
Full/part-time child care available "Drop-in Care"
Summer camp and enrichment program (all ages)